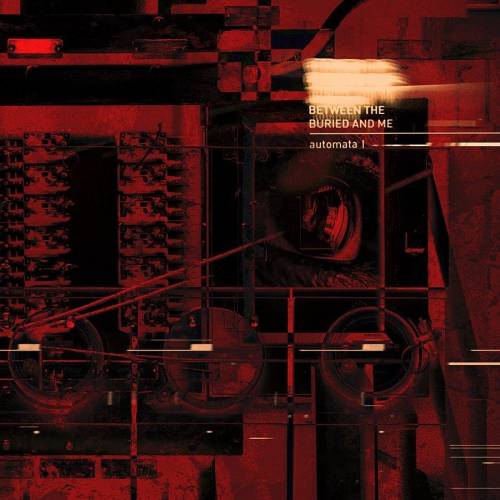 "H*** P***!! La P*** mare que els va parir!!!!". Aquestes han estat les frases amb què el nostre comité d'experts en Prog saber han resumit el seu sentiment després de diverses escoltes d'aquest "Automata I".
Un cop deixat enrere el seu passat vinculat amb el Metalcore Progressiu, Between The Buried And Me, havien anat esdevenint cada cop més complexes, nets i precisos,  tal com  havien demostrat en els seus últims i espectaculars "Coma Ecliptic" i "The Parallax II". Aquesta evolució em portava a pensar que a poc a poc anirien vinculant al seu so amb el d'una mena de Porupine Tree més metalitzats, però sembla que m'he equivocat força.
Sí, continuen tenint una estreta relació amb el Prog Rock més actual, però en aquesta ocasió també es mostren molt més directes que mai (o com a mínim més directes que en els últims 15 anys), explotant el seu costat més Death Metal. A "Automata I" trobem pocs moments contemplatius o ambientals, a part del mini-tema anomenat "Gold Distance", la resta va de cara a barraca.
Si algú em preguntés per un grup actual comparable als Opeth de les bones èpoques, sense cap mena de dubte els recomanaria Between The Buried And Me. No perquè siguin una còpia dels suecs, sino perquè saben ser complexes, impredictibles i contundents alhora que compositivament molt clarividents.
Sembla que la segona part d'aquest "Automata I" hauria de sortir en algun moment l'estiu de 2018. Estarem molt atents a la més que previsible nova genialitat d'aquesta gent.
Ivan Cateura